ABOUT US
Anhui Liweida New Material Co., Ltd. is a sophisticated and professional manufacturer of FRP/GRP/GFRP products throughout the world. Our factory is located in Tongling, Anhui Province. The factory covers an area of 10,000 square meters and the productive plant area is more than 6,000 square meters. The endless stream of new compound materials is taking place of traditional materials, changing the way people live and affecting the human being living environment. Li Weida's new materials have always paid attention to the balance of product development and utilization, and paid more attention to the safety quality and environmental protection of products. Our company's professional production technology, reasonable design, sophisticated process equipment, scientific and rigorous quality management philosophy, customer-oriented service awareness has won the trust of the majority of users, welcome to our company to visit and discuss business.
OUR SERVICE
Trust us to guarantee success of your next project. Thanks to the diferents companies that are included in our fabrication process, we are able control all the stages during the production process.
Your satisfaction is our highest achievement.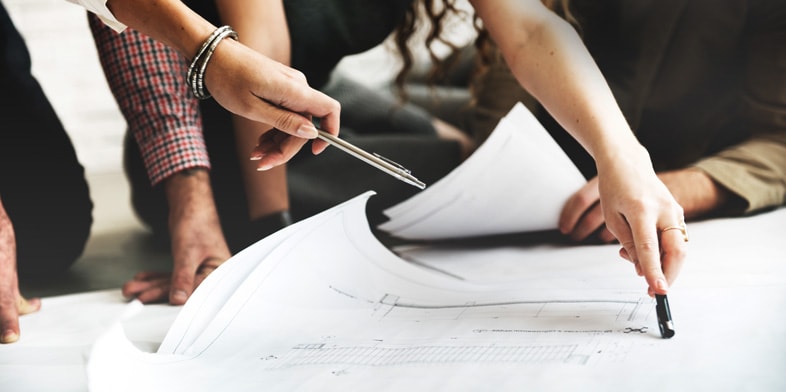 Comprehensive advice from our team
We are specialized professionals and recognized in the sector. We will guide you toward the best solution for your project. Do not hesitate to contact us.
MORE INFORMATION
Complete manufacturing process
In our facilities, we control all the production processes, which allow us to be fast, flexible, and guarantee the final product.
MORE INFORMATION
MAY WE HELP?
We want to be part and be an active provider of your project. Our staff will be happy to advise you to achieve all your goals.